What Is The One-Page Plan?
At AFC Wealth, we use a simple one page financial plan to help you manage the gap between where you are today and where you want to be. We believe getting things down on paper helps you identify and prioritize your future financial needs, so you can focus on what's important now.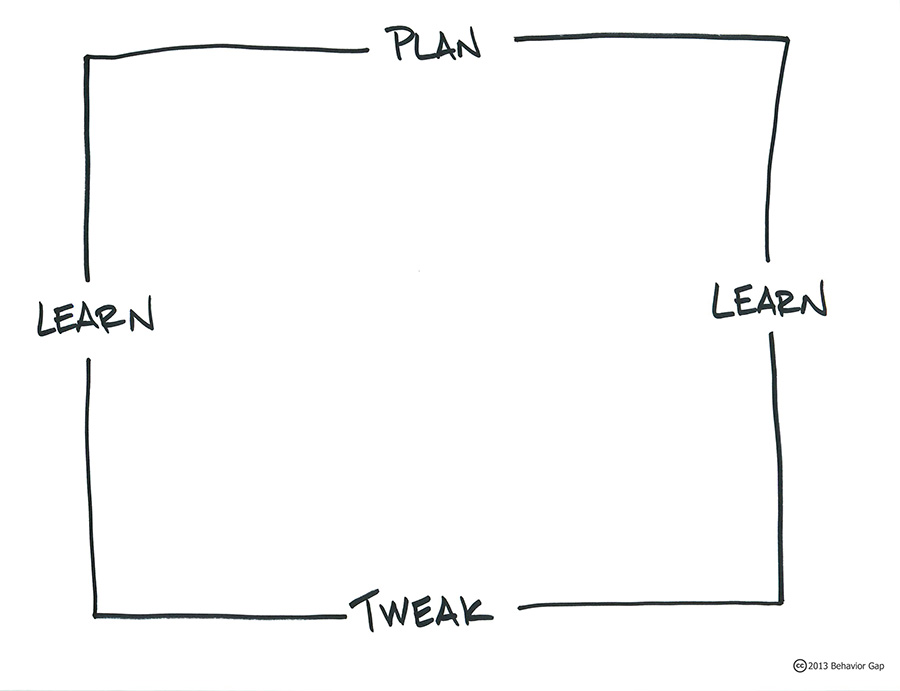 What is your #1 priority? What is your end goal? Let's write them down.
Then we manage each goal with a strategy specific to that need, whether its business growth, more time off, college tuition, family wealth succession or just basic survival. Retirement doesn't have to be complicated, but it does need to be planned.
Finally, because goals can change due to life interests, health issues or other variables, which is why we monitor the plan regularly and adjust as needed.
The whole One Page Plan process is designed to help you understand how your money is working for you, with the goal to help you enjoy the feeling of financial freedom.
People Are Counting On You: Here's What To Expect
INDIVIDUALS
You're planning for you and your immediate family. You're a company employee, about to retire, or already retired. Your plan will be designed to help you work through investing, home ownership, college funding, dream vacations, personal goals, and one month escapes after retirement, all so you don't outlive your money.
FAMILIES
You're planning for you and your extended family, because helping families address their investment, tax and risk needs is important. Inheritances, long term care for aging family members or those with special needs, and transfer of wealth from one generation to the next are all considerations.
SMALL BUSINESS OWNERS
If you own a business, it's critical to work the life cycle of the business into your individual and family plans. Selling a business can inject major assets into the equation, as well as have the power to significantly alter your lifestyle needs and tax position. If a family succession is involved, there may be more complex gifting and investment planning needed. AFC Wealth can help you plan for a smoother exit. 
RISK & TIMELINE MANAGEMENT
It's never too late to plan, and never too soon to start. The correlation between risk and time is pretty simple. Typically, the younger you are the more risk you can take, because you have more time to accumulate wealth. The older you are, the less time there is to build additional wealth, so avoiding risk plays a bigger part in the planning process. Balancing your needs and risk tolerance can make or break the best-laid plans.
 STARTING POINT & FEES
Our first step is to meet and determine if we are a good fit for each other. During the meeting we can discuss our approach to investing and learn what your financial goals are, as well as begin to understand your level of risk. If you decide to proceed with us, we then will conduct an assessment which we use to design a plan specific to your needs.
Most clients pay us an annual fee or retainer, in combination with an asset based fee, in exchange for with our wealth management services. We believe working this way puts us on the same side of the table as our clients.
Learn more about Our Team.
ANOTHER EMAIL SUBSCRIPTION?
Every month, Matt shares his mildly interesting thoughts on life and money. No pressure.