AFC Wealth is the straight-talking retirement and investment management specialist for professionals, families, and small business owners in Metro Denver.
But that's not the whole story—AFC Wealth has been serving Colorado residents since 1981. The business was founded by Matt's father, David G. Carpinelli, as a real estate sales and property management firm. In 1998, David and Matt began building the full service financial management firm we know today as AFC Wealth. When Mr. Carpinelli passed in 2001 from leukemia, Matt put a plan in place to carry on the legacy of doing what they both love: helping people.
Over the years, Matt has gained specialized experience dealing with firefighter benefits and now the word is out: AFC Wealth helps firefighters in any stage of the game make sense of their benefit and retirement options. AFC Wealth also works with other professionals, families, and small business owners. Click here to see if we might be a good fit for you.
AFC Wealth serves clients with everything we've got, offering our expertise to help make sense of complicated financial details and help folks retire with confidence.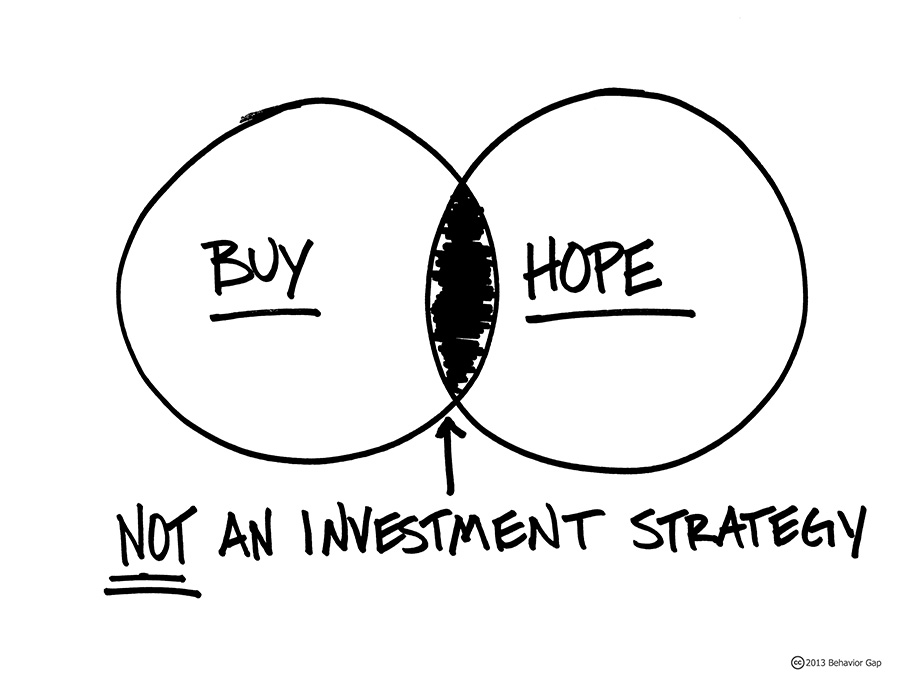 We create simple, One Page Plans that reflect what's really important, and manage investments based on your specific financial goals.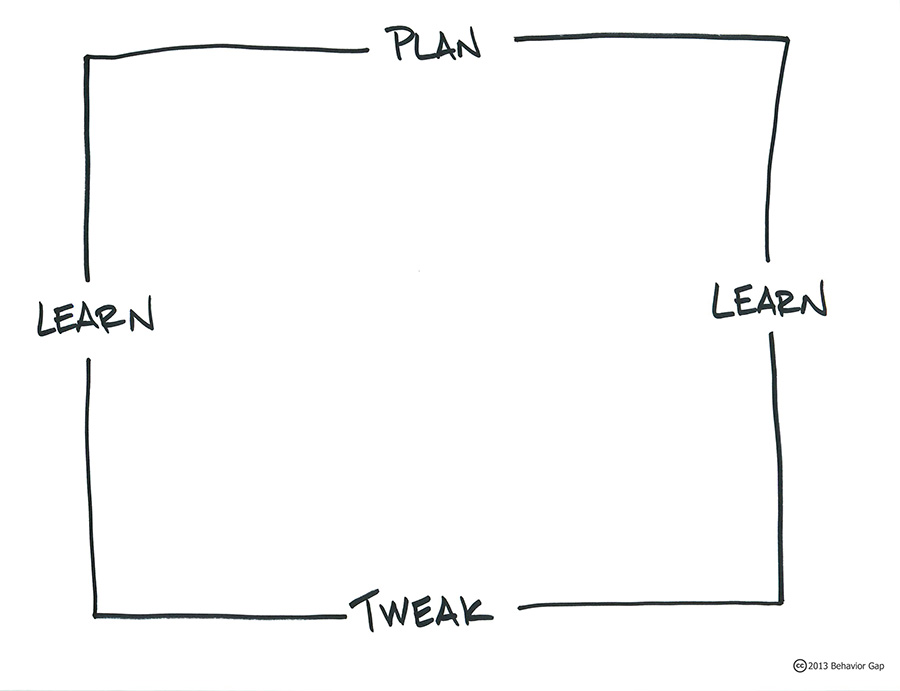 As an independent firm, we pay attention to you, and provide objective, personalized financial advice with regular calls and reviews to keep your plan on track. Learn more about our professional partners.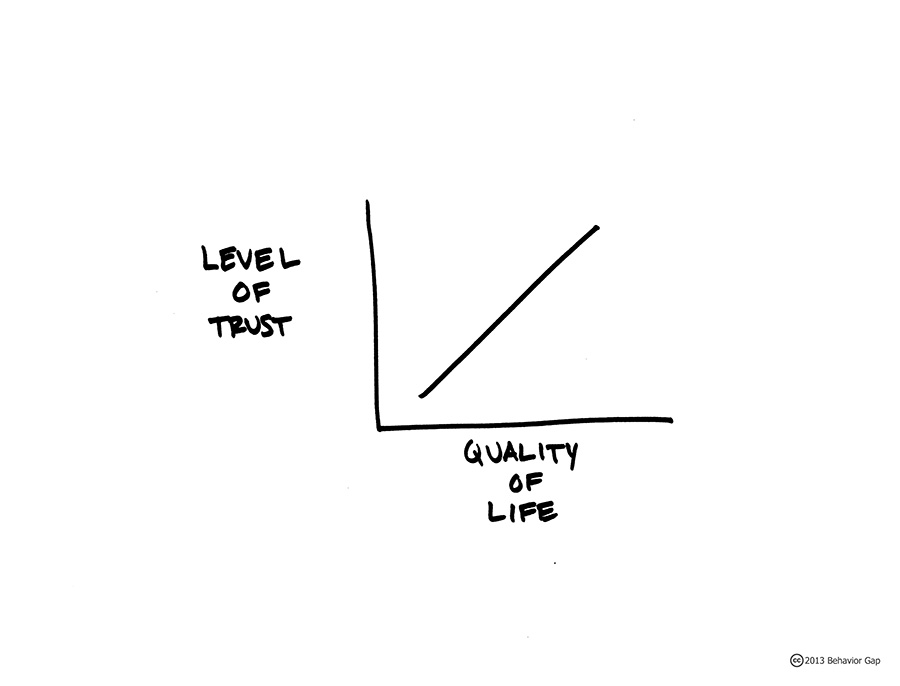 Want to know the difference between being 'just another portfolio' and experiencing true financial confidence? Let us take care of you.
Click here to learn more about our Services.
ANOTHER EMAIL SUBSCRIPTION?
Every month, Matt shares his mildly interesting thoughts on life and money. No pressure.