Independent But Not Alone
At AFC Wealth we believe being independent allows us to offer truly professional, objective advice.
But being independent does not mean being alone.
In 2011, Matt Carpinelli joined Integrated Financial Group, a consortium of independent LPL financial planners from across the country. Since its inception in 2003, the Consortium has maintained a culture of passionate, strictly vetted independent financial planner members who support the idea that many minds are greater than one. This Consortium—or group—of expertise is called the Brain Trust.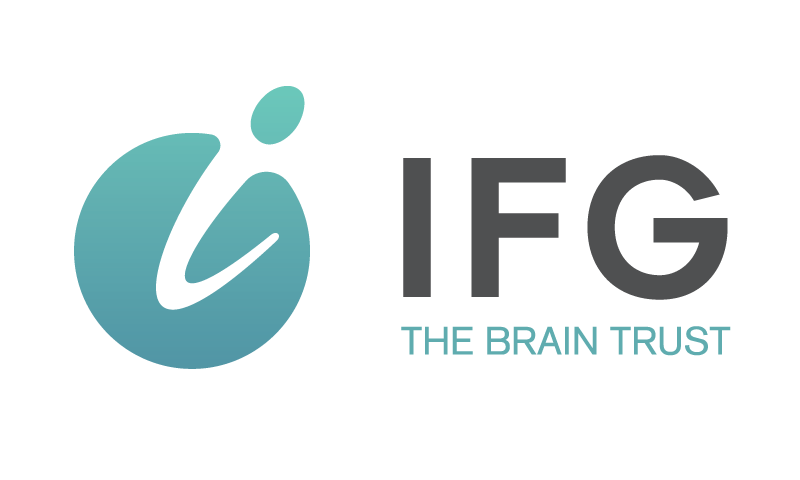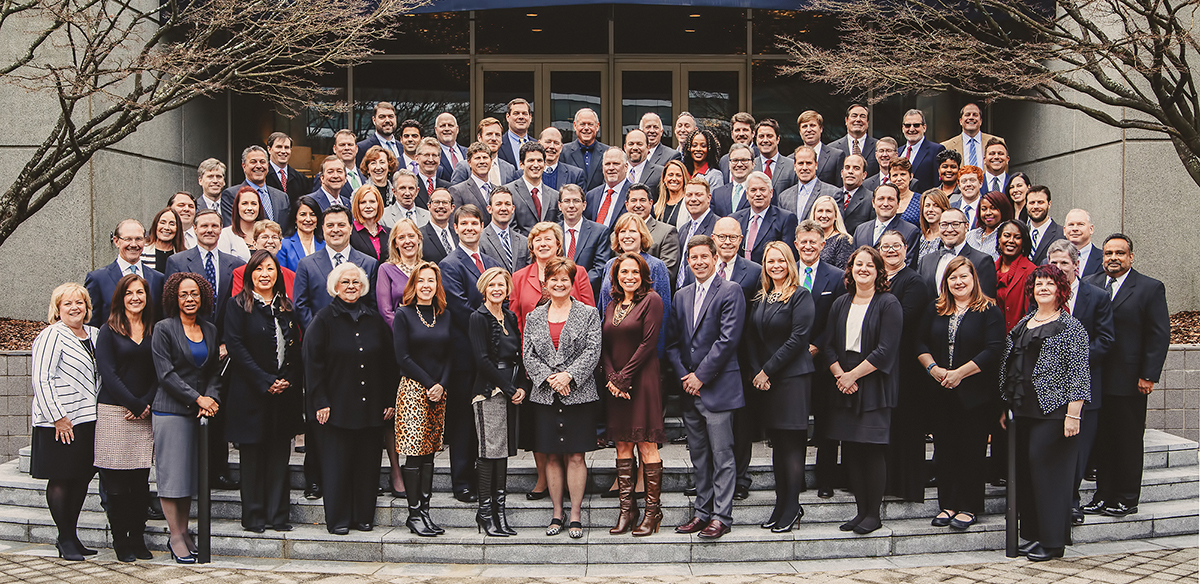 "AFC Wealth's affiliation with this professional group is invaluable; it gives me access to a network of talented, like-minded peers who share strategies, best practices and advice. My clients benefit from the collective expertise of the Brain Trust in addition to the perks AFC Wealth's customized financial planning approach."
-Matt Carpinelli, President & Wealth Manager, AFC Wealth
What is a Consortium? What is the Brain Trust?
Integrated Financial Group (IFG) is a consortium of independent financial planners dedicated to leading the fiduciary standard for investment and wealth management. On a day-to-day basis, IFG's distinctive culture encourages members to collaborate and share ideas. It's called the Brain Trust, where the wisdom and experience of tenured advisors integrate with fresh, new insights from younger ones. Since 2003, IFG has fostered this environment and, at the same time, offered premium business support services, regulatory compliance oversight, business consulting, advisory marketing, and professional coaching to help advisors reach their full potential. Integrated Financial Group's 80+ advisor members own businesses across ten states totaling over $2.2 billion in brokerage and advisory assets through LPL Financial and over $1.4 billion in assets under management through its separate registered investment advisor (RIA), IFG Advisory, LLC as of 3/1/19.
*IFG has been one of Atlanta's Top 25 Financial Planning and Advisory Firms since 2004, and Atlanta Journal-Constitution Top Workplace since 2015.
To learn more about the Brain Trust, watch the video below and visit www.TheBrainTrust.net
*Based on assets under advisement since 2004, Atlanta Business Chronicle. Integrated Financial Group was recognized as a Top Workplace based solely on surveys about the workplace completed by their employees, 2015-2020.
ANOTHER EMAIL SUBSCRIPTION?
Every month, Matt shares his mildly interesting thoughts on life and money. No pressure.