Matt Carpinelli
President, Wealth Manager
AFC Wealth
(303) 989-5900
matt@afcwealth.com
Matt Carpinelli doesn't want you to think about Wall Street when you talk to him.
He'd rather meet you on the golf course and talk shop about cars and kids than discuss your current financial portfolio.
However, since he makes his living as a dependable, level-headed financial advisor, at some point his 20 years' experience and knack for taking complicated things like firefighter benefits and making sense of them has to be brought up.
Since 1998, Matt has owned and operated real estate companies, tax preparation firms, accounting practices, and financial consulting firms; all with the goal of helping clients build and manage their money.
Today, Matt is President of AFC Wealth, and 100% focused on providing clients with straight talk about their retirement.
In Matt's own words, his passion is for the people: he loves to help others.
Never mind that his middle initial is Q, which makes for a pretty pretentious full name. This doesn't diminish Matt's ability to lead the team at AFC Wealth and create financial plans that make sense. Sometimes things are complicated, but they don't need to be. If you ever see Matthew Q. Carpinelli on the letterhead, feel free to laugh it off. We're all equal here.
Just in case you care, Matt graduated from the University of Colorado with a Bachelor's of Science degree in Finance. He's lived in the Lakewood area his whole life, and loves the community. He's the kind of dad that never misses a game, the kind of friend you call for solid advice, and the type of partner you may want to consider if you're looking at getting a game plan for your financial future.
Matt's two girls play all sports well, and his wife is awesome. Matt lost his Dad and business partner, David Carpinelli, to leukemia in 2001, so he serves as Treasurer for the National Bone Marrow Transplant Link and is involved with the Leukemia & Lymphoma Society. He also volunteers his time with the St. Michael's Society and is on the Finance Council for his church, St. Mary Catholic Church in Littleton, CO.
Outside of work, Matt's life goal is to spend as much time with his family as possible. He loves golf, fishing and skiing, and has also been known to do Karaoke from time to time.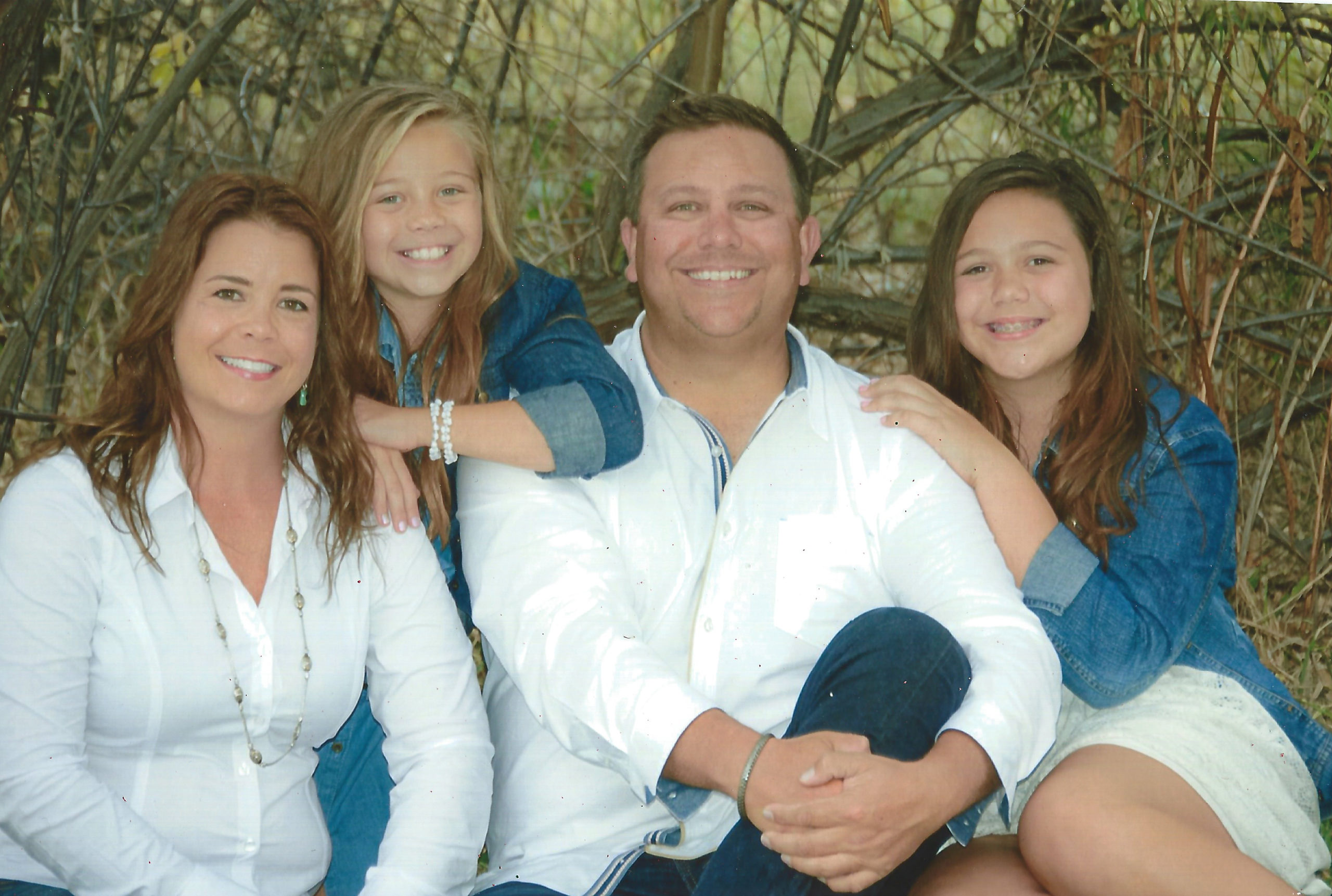 ANOTHER EMAIL SUBSCRIPTION?
Every month, Matt shares his mildly interesting thoughts on life and money. No pressure.